Assisting University Service Clubs
To encourage college students to care for people, serve as volunteers, and further uphold the values of caring for society, WNC provides long-term subsidies for student clubs at National Tsing Hua University (NTHU) and National Cheng Kung University (NCKU). Through its cooperation with the NTHU Indigenous Culture Club, the NTHU Science Promotion Club, the NTHU WHYOU Club, the NCKU Social Service Team, the NCKU Philanthropy Club, and the NCKU Students Service Club, WNC helps college students promote after-school assistance and science education for disadvantaged children from remote areas in Taiwan or from disadvantaged groups. These clubs also offer services for socio-economically disadvantaged elderly, children, and disabled persons.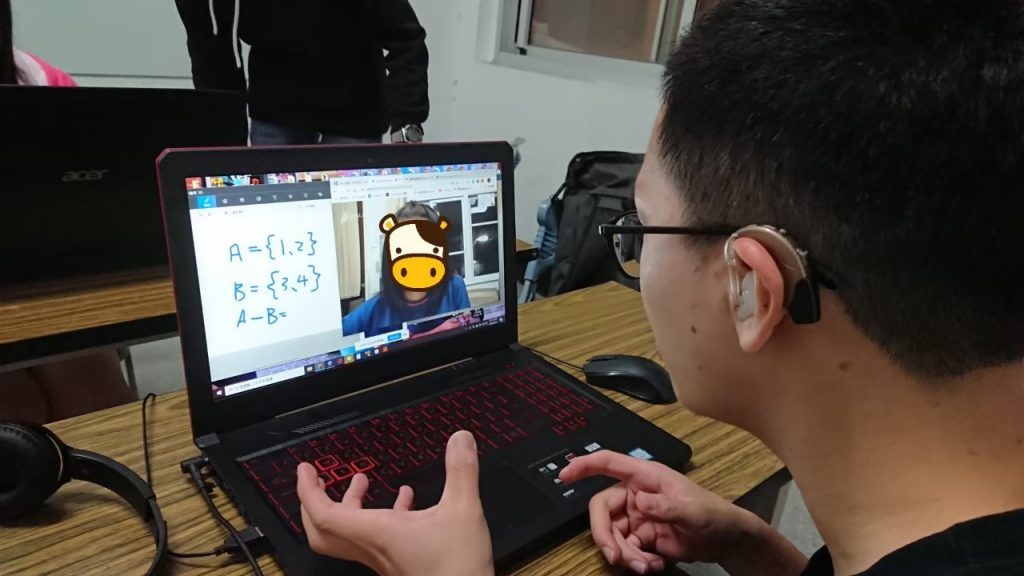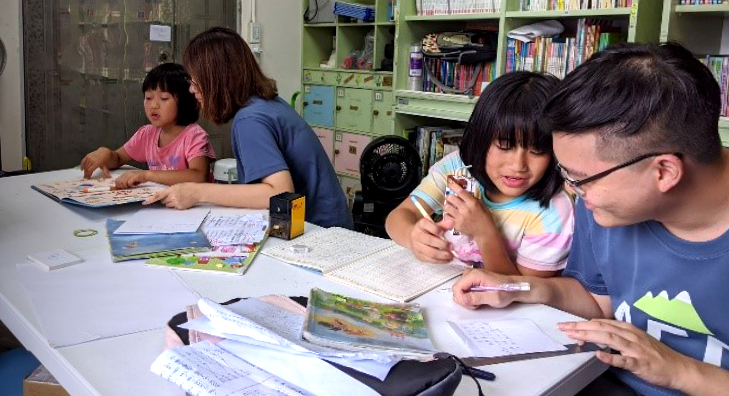 Rural Education Development
WNC is concerned for Taiwan's disadvantaged children and understands the importance of developing rural education. Since 2013, WNC has assisted Tunan Elementary School in remote Jianshih township in Hsinchu County on aspects of indigenous culture, including developing their talents in Judo, choir singing, and archery. Since June 2017, WNC's social care program has provided support to Siang Bi Elementary School in Miaoli County to help enable traditional Atayal hunting and archery culture to be passed on to future generations and facilitate the cultivation of young archery talent.